Confluence creates gardens that provide year-round interest for humans and wildlife alike. We  are a full service, design-build landscape contractor, based in Santa Cruz California, specializing in low maintenance, water-wise, ecological gardens.  We promote the use of California native plants along with weather-based irrigation, and pervious hardscape features.
We Specialize in California Native Plants
Water Wise and Low Maintenance Gardens
Weather Based Irrigation Systems and Rainwater Recycling
Permeable Pathways and Patios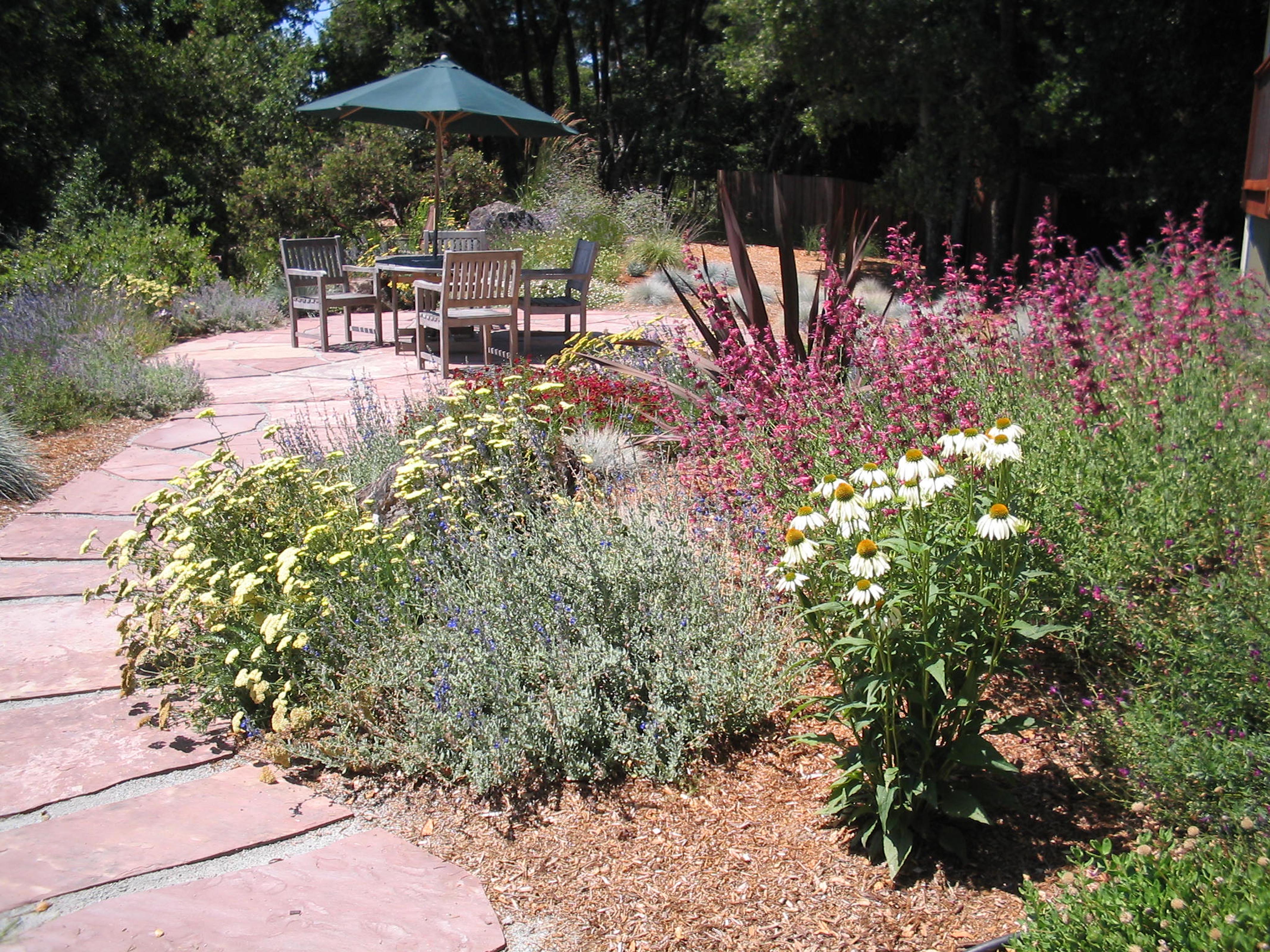 GOT DROUGHT?  Let us convert your thirsty lawn into a habitat garden!
Rebates may be available in your area.  Lets find out!  Then watch your lawn turn into a landscape.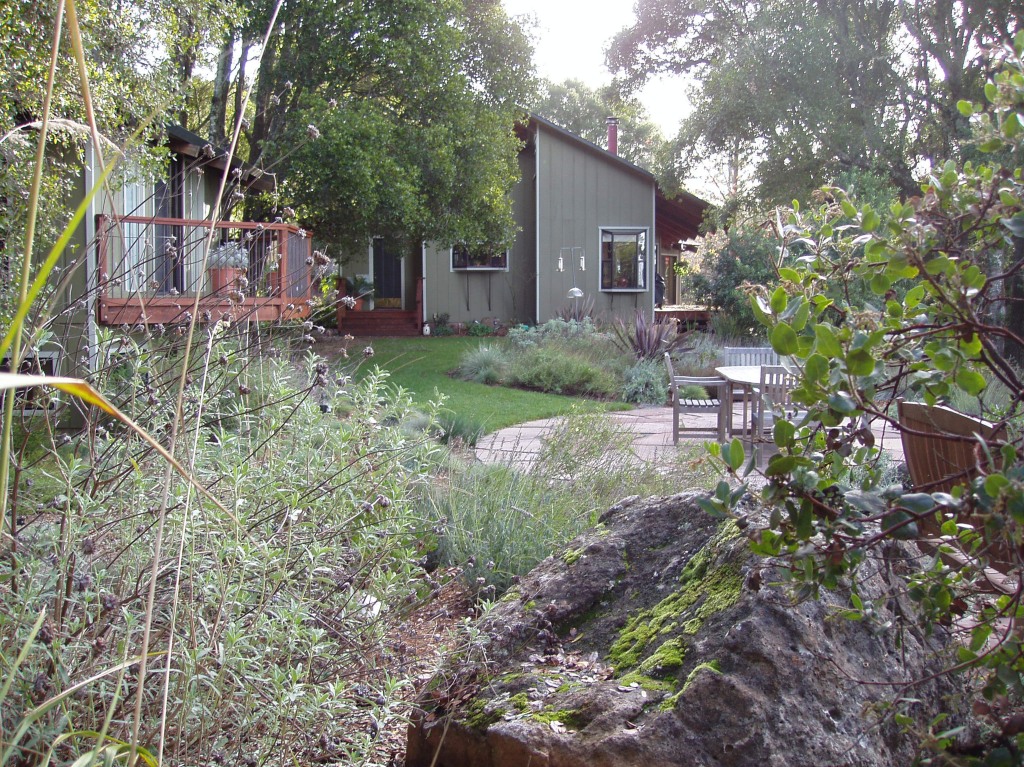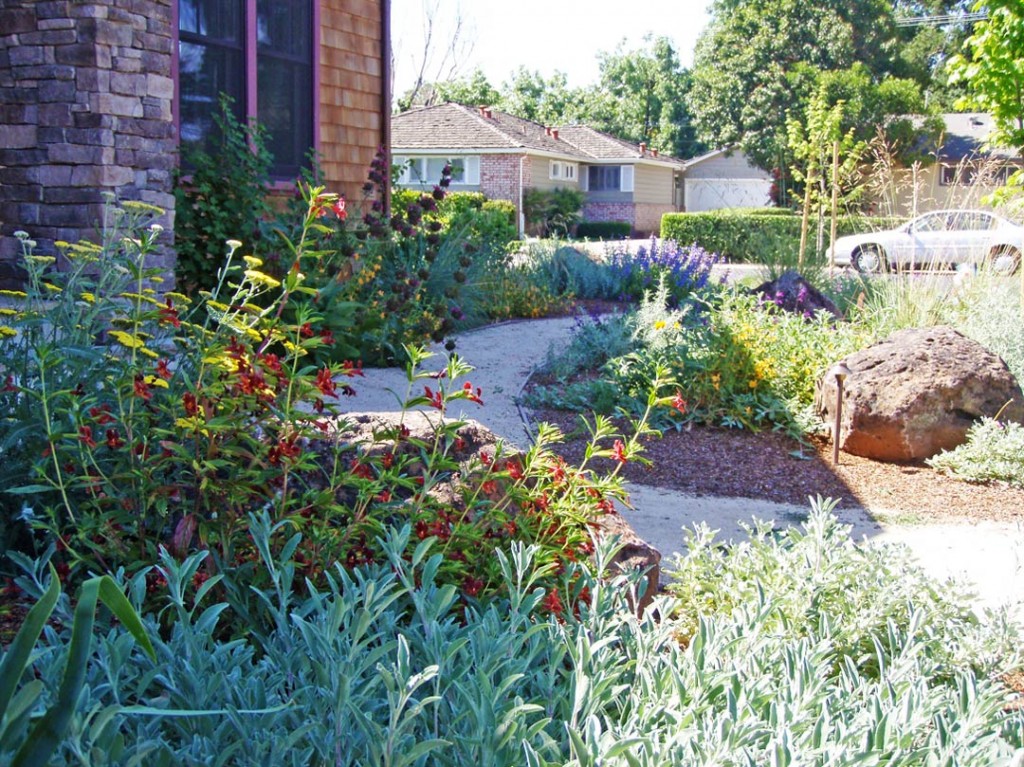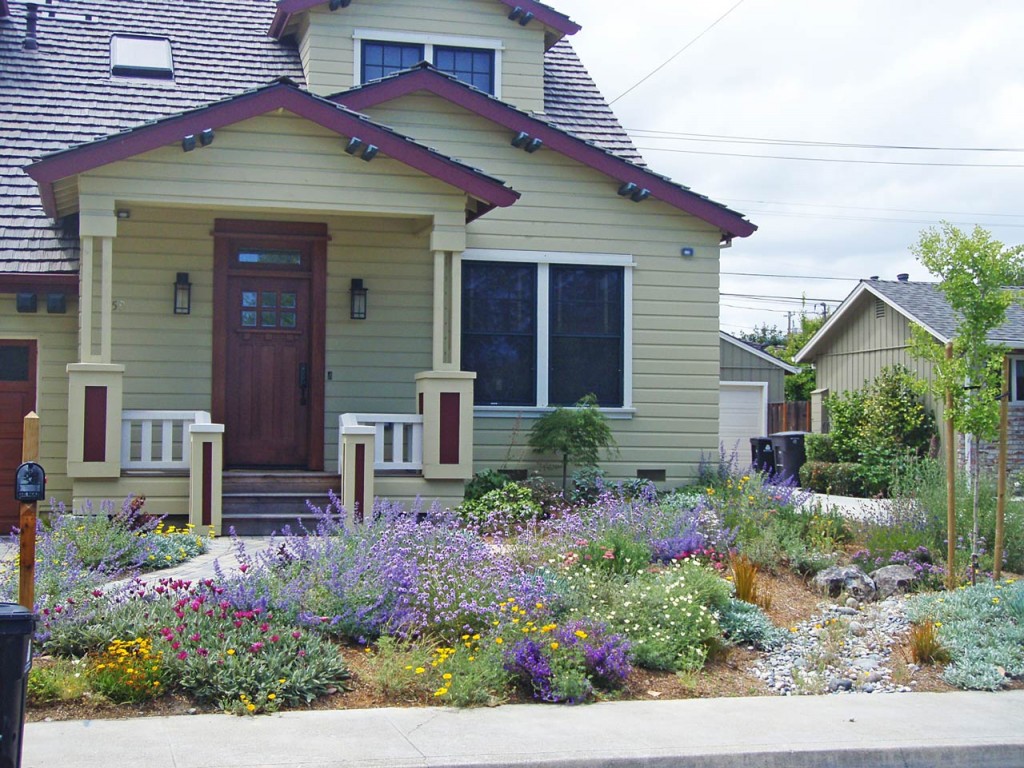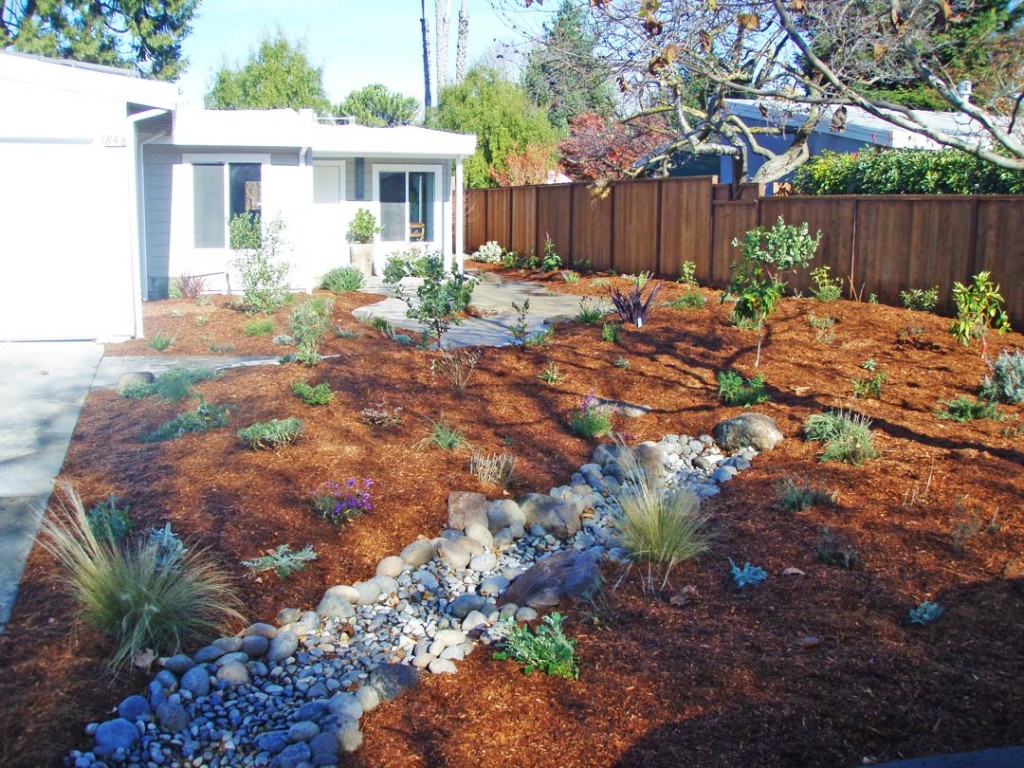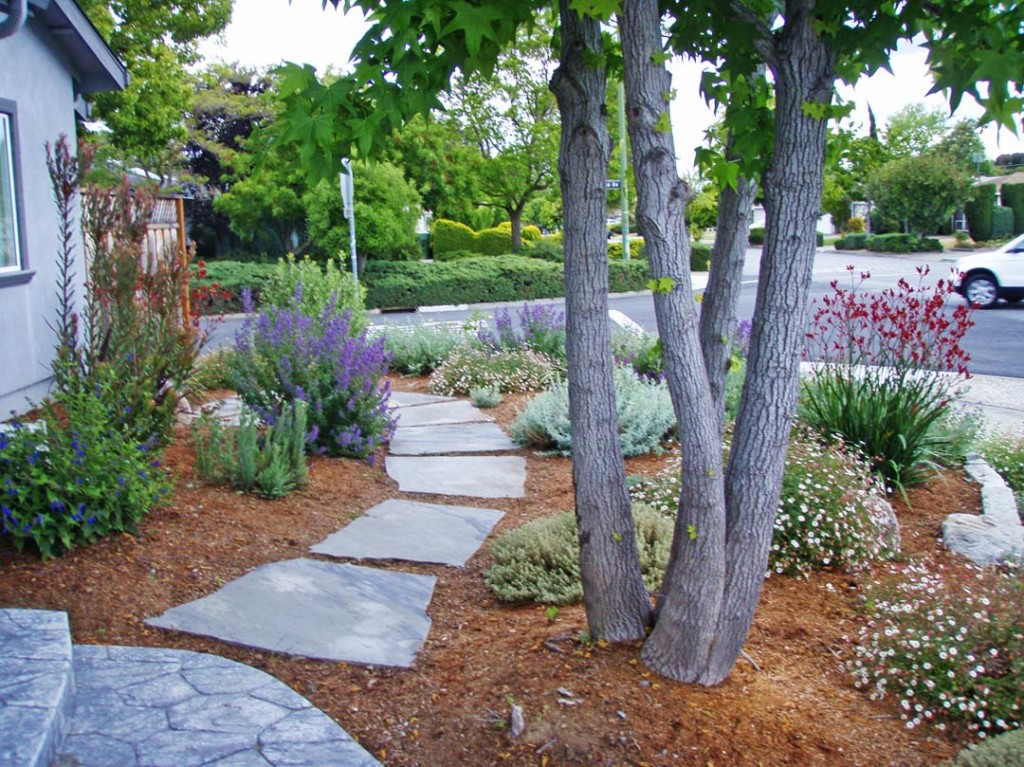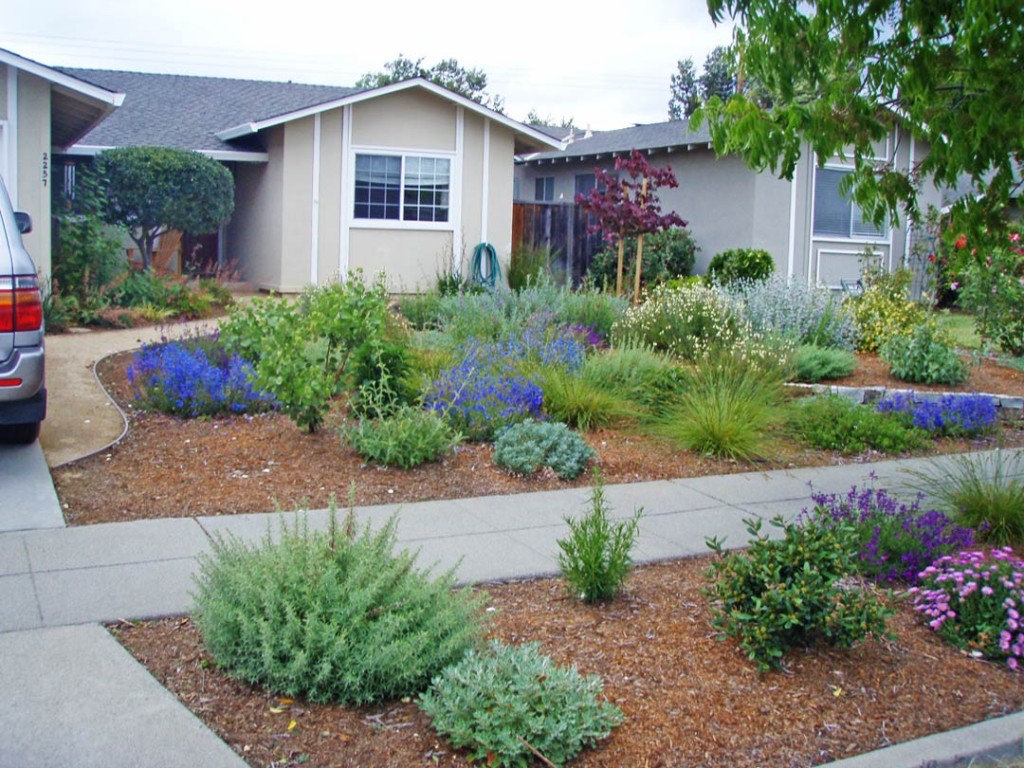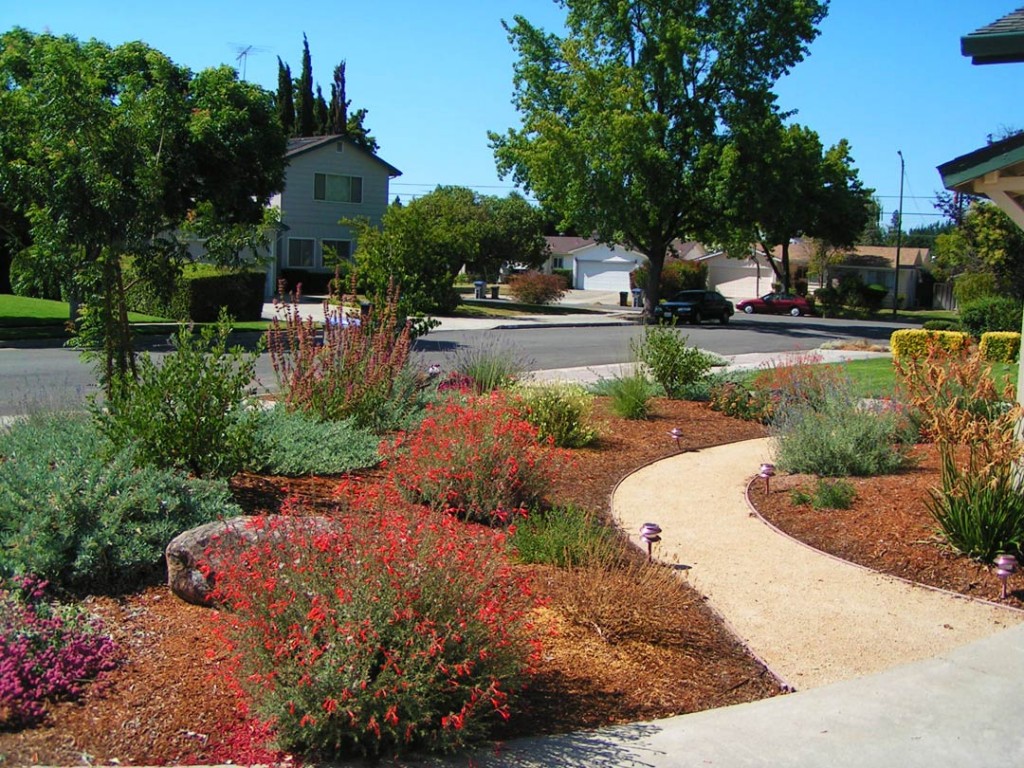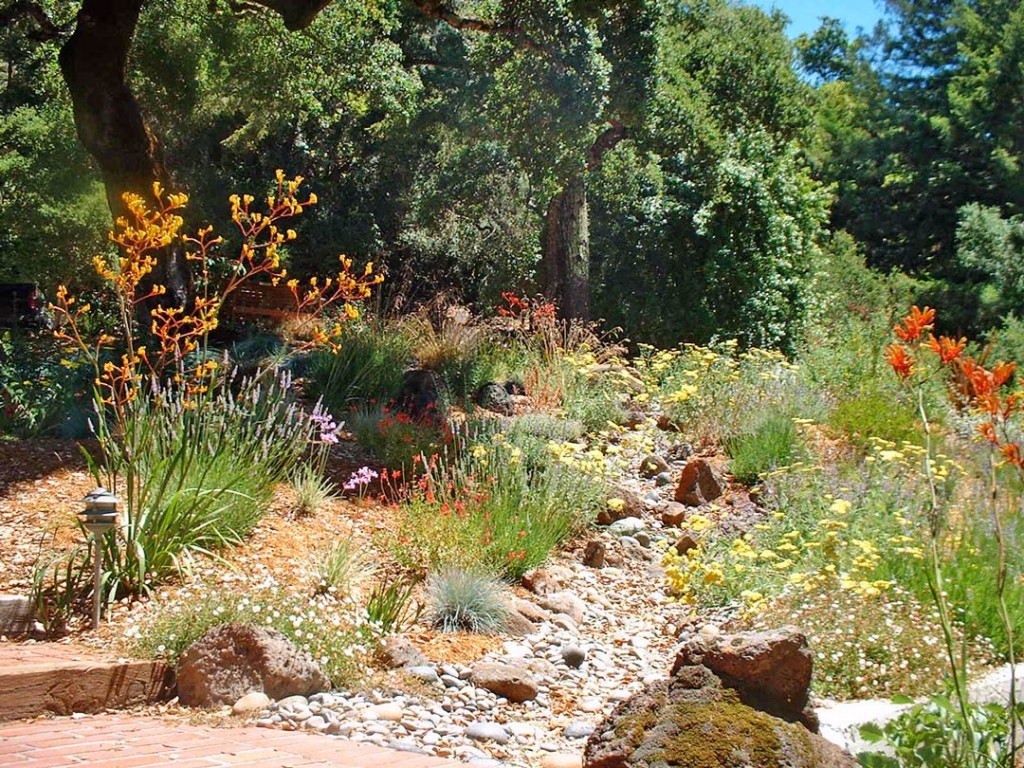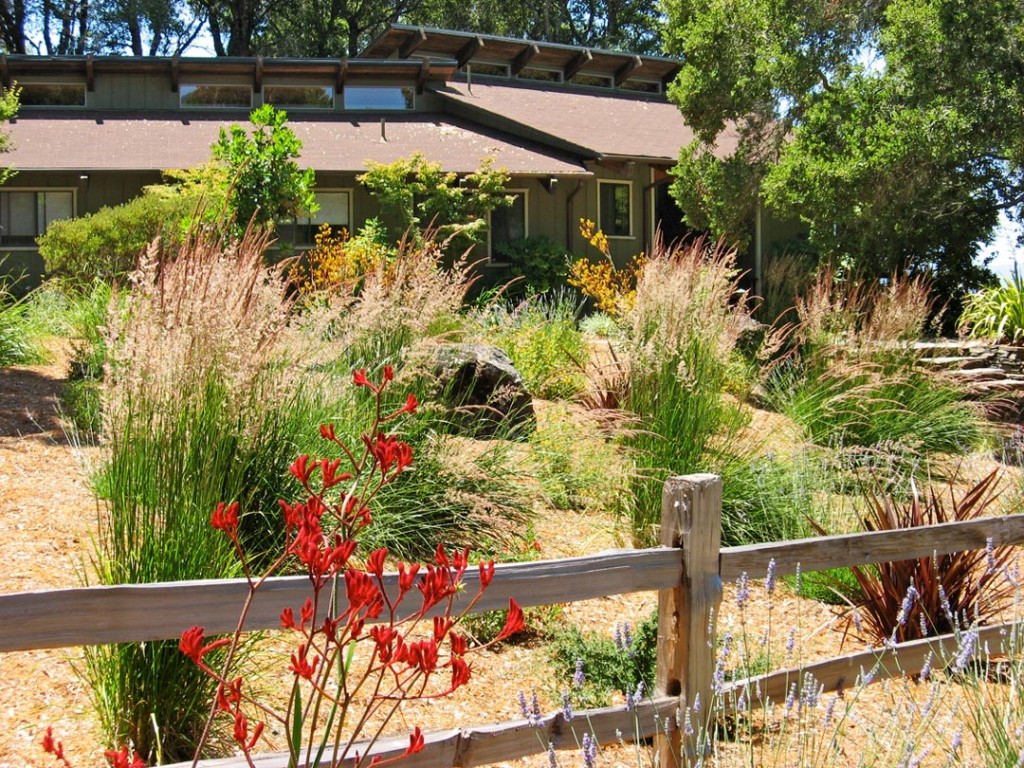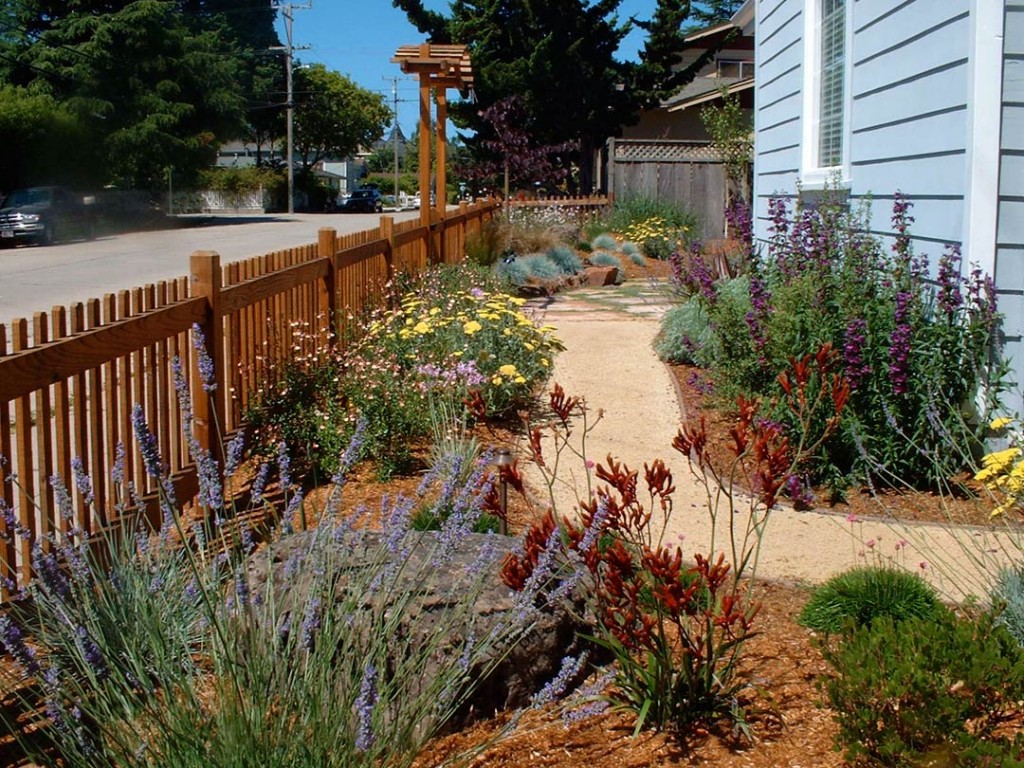 Ready to get started?
If you have questions, we would love to help. Need a quote or more information about a specific job, let us know.
Contact Us
Design
Ecological Landscaping
We like to keep it simple, functional, and permeable.  Specializing in habitat gardens for single-family residential landscapes, our designs typically feature smooth curves, sand-set flagstone, weather-based irrigation systems, varied topography, and a drought tolerant/CA native planting palette.
Installation
Ecological Landscaping
With over a decade of successful projects in its wake, Confluence has grown its reputation through hard work and accountability, attention to detail, and a highly educated staff.  The installation team at confluence prides itself on efficient execution while holding to a higher standard.
Maintenance
Confluence offers a monthly or quarterly maintenance service.  The service includes routine maintenance cleanup, monitoring of plant health and vigor, seasonal pruning, and weed management.