Confluence founders, Ryan Yarbrough and Doug Sommerville, have been working together for over ten years in environmental science and construction. Confluence is the integration of their academic background in hydrology, ecology, biology and geomorphology with the fundamentals of landscape design and construction. View our Statement of Qualifications 
Ryan Yarbrough
Project Manger, Administrative Lead
With a background in hydrological and environmental sciences, Mr. Yarbough combines a rich background in garden and landscape design with his appreciation and understanding of natural resources. Prior to Confluence, Mr. Yarbrough founded and managed his own landscape and gardening firm, Yarbrough Gardens. Focusing on landscape design, project management, and client communications, Mr. Yarbrough drives all aspects of client relations and end to end project administration.
Contact
Doug Sommerville
Site Manager, Environmental Specialist
Starting his career in the Peace Corps as an Aquaculture Program Director, Mr. Sommerville's background as a landscape foreman and hydrological field technician brings… As the Confluence site manager and field specialist, Mr. Sommerville coordinates all day to day activities at the job site, including managing all Confluence support staff.
Contact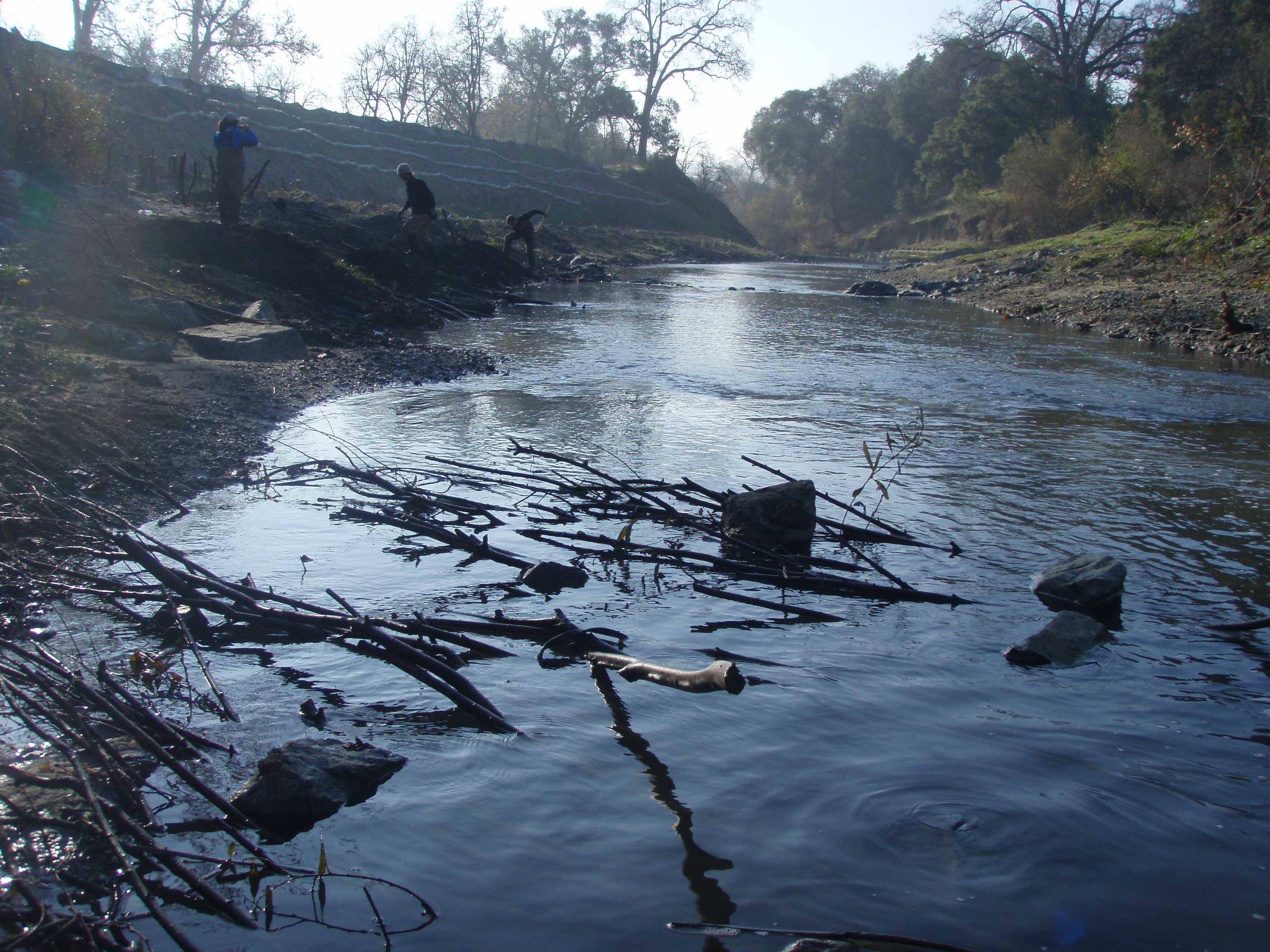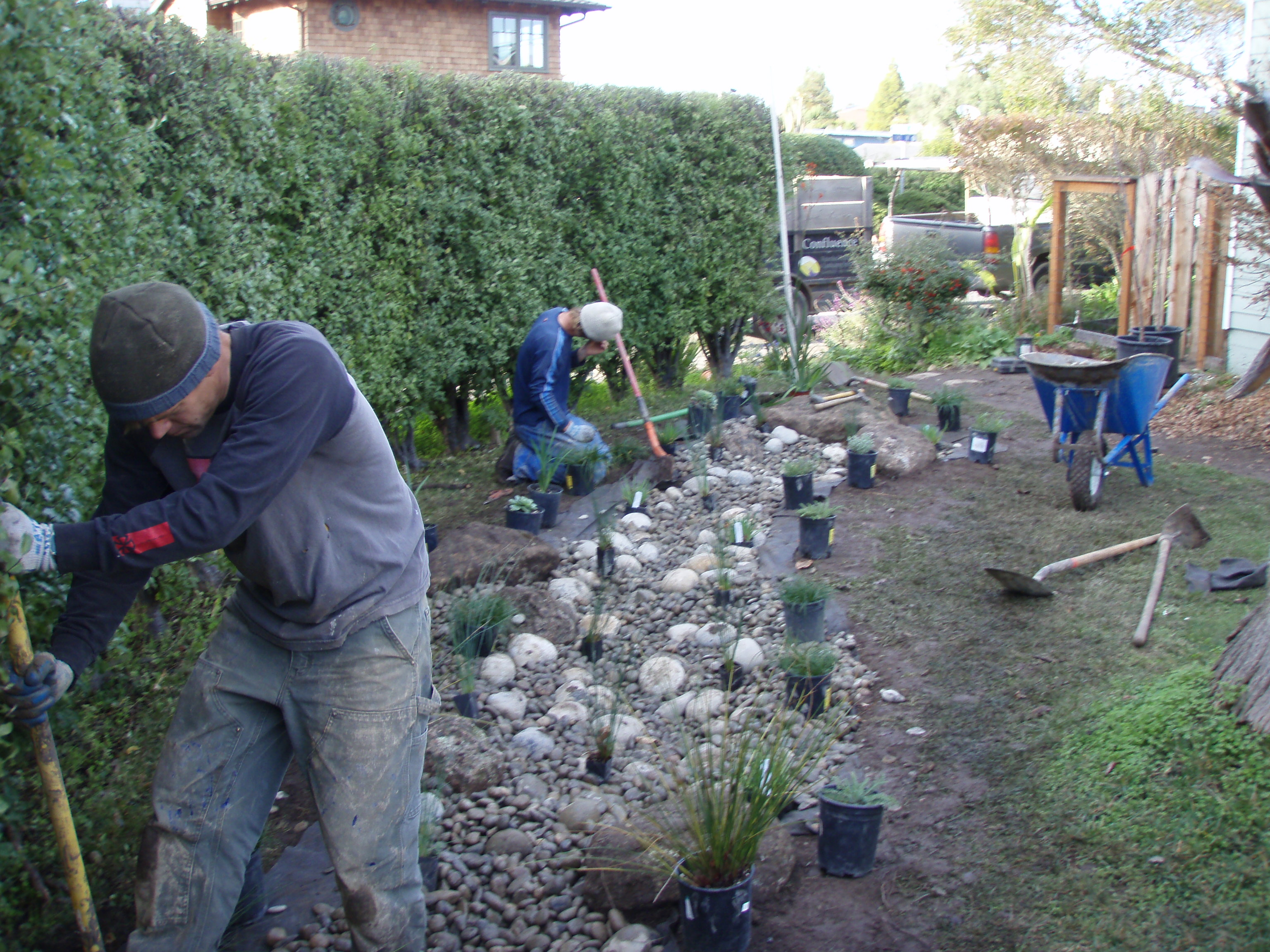 Confluence Crew and Team Members
Kevin Leopold
Project Foreman
BS,  Earth  Science, UC  Santa  Cruz, 2000
AA,  Liberal  Arts, Cabrillo  College,  1998
Resume coming soon
Devin  Stewart
Restoration Technician
BS,  Earth  Science, UC  Santa  Cruz, 2010
Resume coming soon
Nora  E.  Grant
Ecologist/Administrative Assistant
AS,  Landscape  Hor6culture, Cabrillo  College,  2013-­‐current
MS,  Marine  Science, CSUMMB/Moss Landing Marine  Labs,  2009
BS,  Marine  Biology, UC  Santa  Cruz,  2001
Resume coming soon